Georgia
CVS Health layoffs: 5,000 jobs cut in August 2023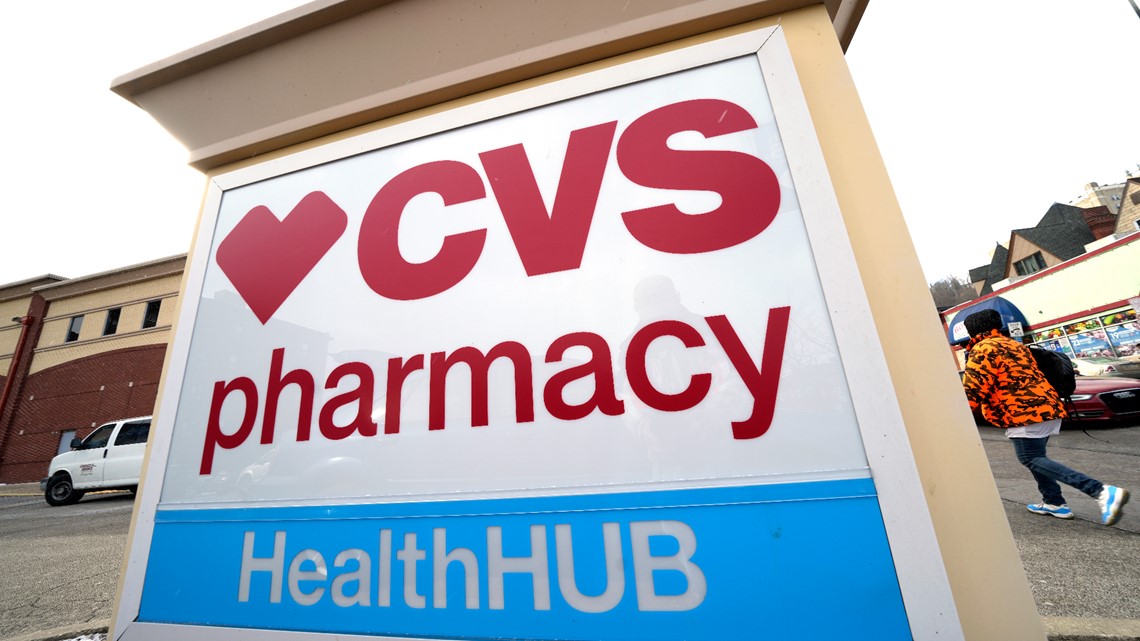 The company runs thousands of drugstores across the country and employs about 300,000 people.
WASHINGTON — CVS Health plans to slash about 5,000 jobs to cut costs, the pharmacy chain confirmed Tuesday. 
"As part of an enterprise initiative to reprioritize our investments around care delivery and technology, we must take difficult steps to reduce expenses," a CVS spokesperson said in an email. "This unfortunately includes the need to eliminate a number of non-customer facing positions across the company."
According to the spokesperson, the cuts primarily affect corporate positions — not retail and pharmaceutical employees who deal directly with customers. Employees who are laid off will get severance pay and benefits, including access to outplacement services.
"Throughout our company's history, we've continuously adapted to market dynamics to lead the industry," the spokesperson said. "The difficult decision we are making will set the company up for long-term success."
CVS Health runs a drugstore chain with nearly 10,000 locations and employs some 300,000 people. The company manages prescription drug plans for big clients like insurers and employers and provides coverage for more than 25 million people through its Aetna arm. 
The pharmacy giant has also recently pushed deeper into the primary care business, closing two multibillion-dollar deals to acquire health care providers. In May, CVS Health said it completed a roughly $10.6 billion acquisition of primary care provider Oak Street Health. It also closed in March an approximately $8 billion deal to buy home health care provider Signify Health.
CVS Health cut its 2023 earnings forecast in the first quarter soon after the deal. Its second-quarter earnings report is set for Wednesday.
https://www.wfaa.com/article/news/nation-world/cvs-health-job-cuts-2023/507-453668c8-16f4-42ad-bd8b-40456aafec21 CVS Health layoffs: 5,000 jobs cut in August 2023